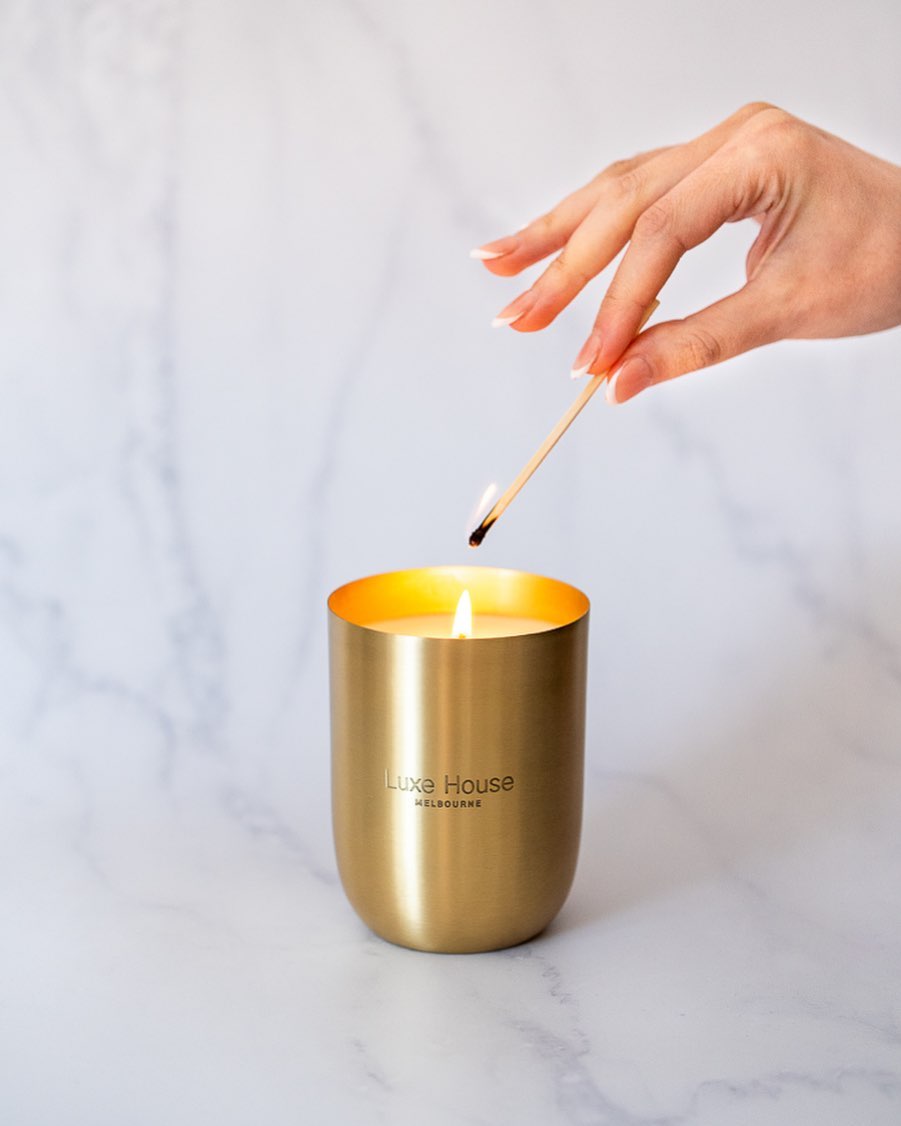 Believe it or not, there is a right and a wrong way to look after candles. Here are a few things you should do to ensure that your candles live longer, smell better and how to keep yourself and others safe.
To avoid tunneling, make sure the candle wax almost reaches the edge of the jar on the first burn. This will also help maximise the life of your candle and the scent it throws.
To prevent the burnt wick dropping into the wax, to ensure a longer candle life and also a stronger scent throw, trim the wick to 4mm before each burn.
Never leave your burning candle unattended and keep it away from children, pets and draughts.
When the wax gets to approximately 1.5cm from the bottom of the jar, please stop burning the candle. This is to ensure your safety and to avoid the wick from shifting.
As tempting as it is to burn your candle all day, please only do so for a maximum of 4 hours each time. This prevents overheating and encourages a longer overall burn time. Extinguish your candle with a snuffer or wick dipper.
We have chosen environmentally friendly jars that can be either upcycled or recycled. After cleaning out the leftover wax, use the vessel creatively or simply recycle it.