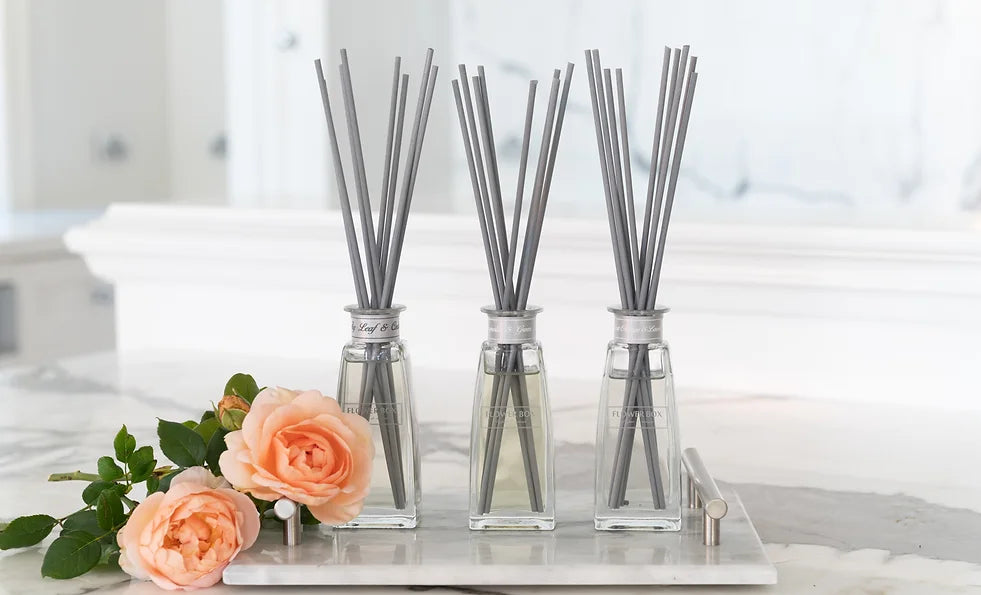 Explore our diffuser reed range
Flower box home fragrance
Discover the magic of our new diffuser reeds, featuring captivating scents and beautiful designs that will transform any room.
FAQ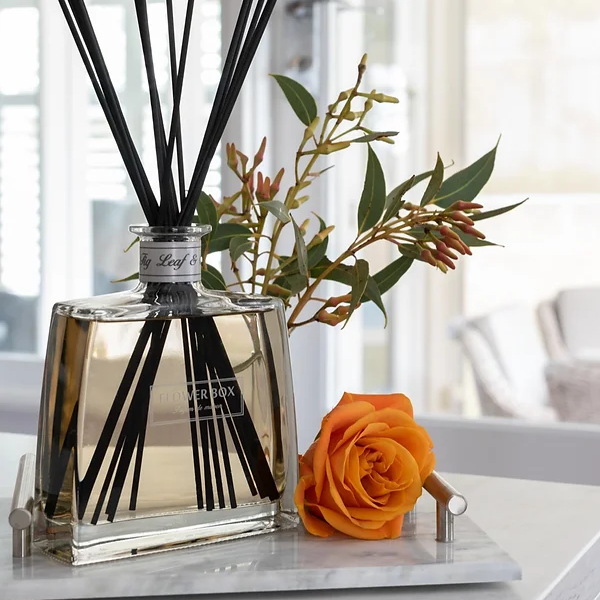 Entirely Australian
Flower Box Home Fragrance operations are based solely in Perth, Western Australia.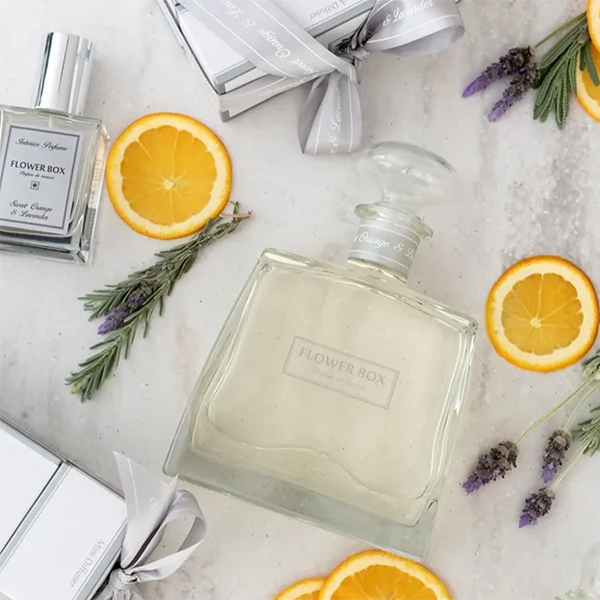 Premium quality
Comprising beautiful glass bottles, premium diffuser liquid, and high-quality reeds, they don't just smell great!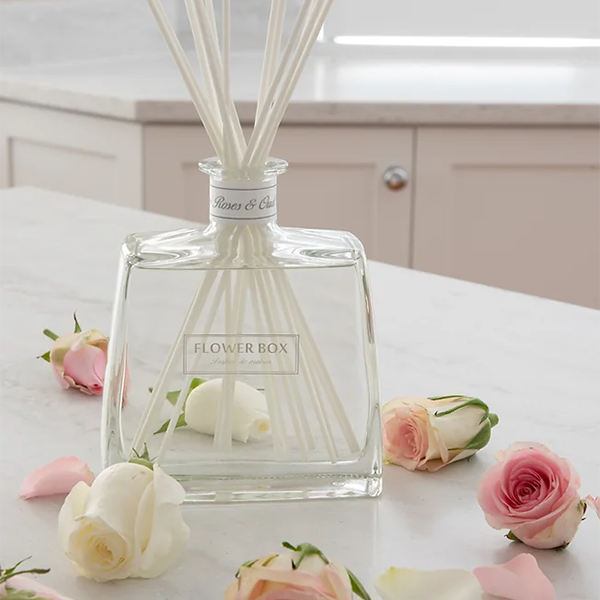 Hand-MADE
Every Diffuser is poured, sealed, labelled and boxed by hand (complete with hand-tied bow), ensuring a distinctive quality.