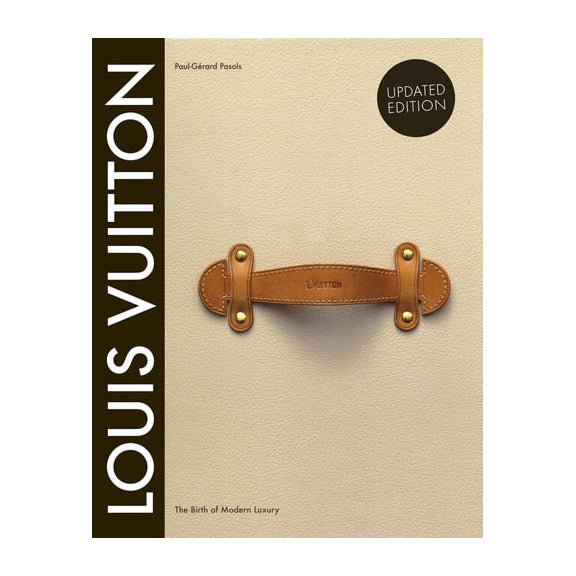 Louis Vuitton
Regular price
$160.00 AUD
/
Tax included.
---
Author: Paul Gerard Pasols
Updated edition When Louis Vuitton: The Birth of Modern Luxury was published in 2004, the book was the first to describe the dramatic rise of the world's finest luxury company. Written with full access to the company's archives, it demonstrates Louis Vuitton's passion for fine design with a stunning array of archival art, product designs, and cutting-edge advertising. The company is examined through the lives of its first three leaders, founder Louis (who invented the modern trunk), his son Georges, and his grandson Gaston.

About the Author

Paul Gerard Pasols is the former director of communications for Louis Vuitton and a longtime consultant to the company. He was editorial director of Louis Vuitton City Guide 2004, New York, which is a finalist in the "best guide" category of the Gourmand World Cookbook Awards. The author of the updated sections is all at once journalist, traveller, and lover of all things beautiful.

Pierre Leonforte has been editor in chief of City Guides Louis Vuitton since their creation in 1998. He collaborates on numerous French and Italian publications including Les Echos, Vogue and Maison Francaise. He is also the author of guidebooks and lifestyle books appearing in France, Germany, and Britain. He is the author of Abrams's Louis Vuitton: 100 Legendary Trunks.